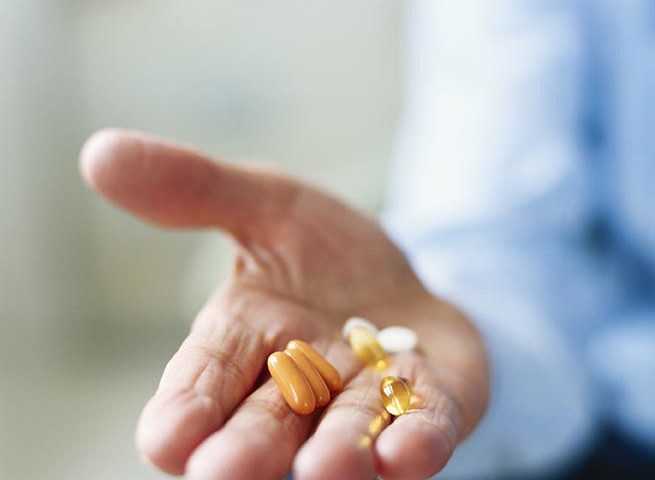 Staying healthy is a priority, especially in the winter. That means taking care of yourself and your family to ensure you don't catch the many illnesses that spread during the cold months.
Many studies show that Vitamin D deficiency is linked to the lack of sunlight, which is cause for concern in the winter. Dr. Mia Finkelston, a doctor who treats patients for LiveHealth Online, discusses the benefits of taking Vitamins and recommends paying close attention to your dietary intake of Vitamin C and Vitamin D, especially in the winter.
Why does it matter if you pay attention to these vitamins during the winter?
They can help prevent many cold and flu viruses that are common during this time.
Vitamin C may help prevent common colds or at least shorten the duration of a common cold. Vitamin D, which is synthesized by sunlight hitting our skin, is harder to get in the winter months in most of the USA.
Dr. Finkelston tells her patients that they only need to take a supplemental vitamin if they are not eating a good diet. Since there's an abundance of food in the US, it does not need to be a rule to take vitamins. Many are expensive and most of them go through you quickly unless you are deficient, which usually only occurs if your diet is weak in certain ones.  
If your budget does not allow for buying these vitamins for the entire family, you can start by adding them into your family's daily meals. It's a great way to keep the family eating healthy and to help make sure they get those vitamins that are harder to absorb in the winter.
Plus, there are many benefits to eating at home and together.
Comments and opinions from Dr. Mia Finkelston are hers alone. This is an essay and is not considered medical treatment.
If you have a concern about vitamin deficiency, consult a doctor today.
Speak to a doctor online about these issues and more