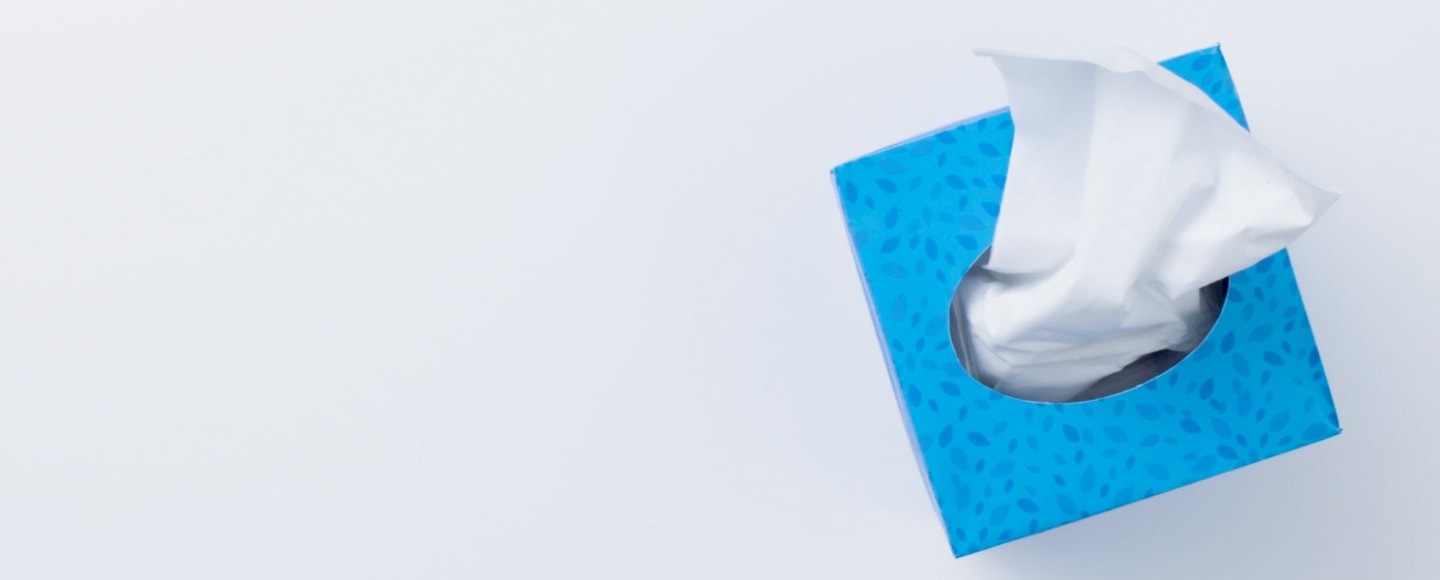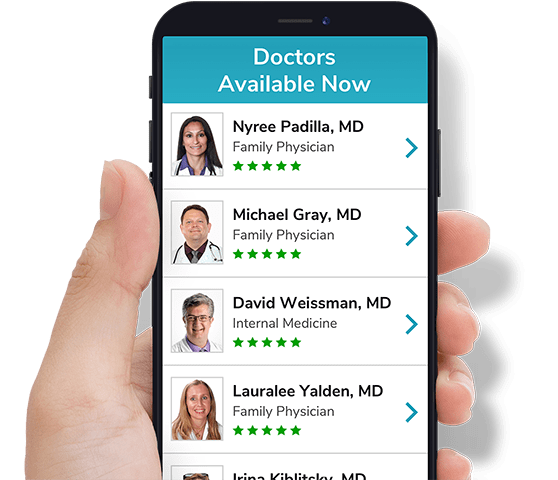 Visit with a doctor 24/7 who knows the latest allergy treatment trends.
Get answers, a treatment plan and prescriptions if needed.
Free to sign up
No monthly fees
$55 or less per visit
See a doctor today
Sign up or log in
Using your smartphone, tablet or computer.
Choose a doctor
Select from a list of doctors who know the latest allergy care treatments.
Feel better, faster
Feel better, faster. Get allergy advice, treatment options and a prescription if needed.
Select a doctor of your choice
Caring doctors — ready to help
Experienced and board-certified
Trained to perform visits online
Carmelisa Caverhill
Family Physician
24 years of experience
University of Nevada

Matt Grandstaff
Emergency Medicine
23 years of experience
Southern Illinois University

Imani Williams-Vaugh
Family Physician
18 years of experience
Virginia Commonwealth University
Common concerns
See a doctor to feel better faster when you have:
Watery eyes
Puffy eyes
Itchy throat
Minor rashes
Itching
Nasal Congestion
Itchy eyes
Runny nose
Headache
Cough
Sneezing
Pricing varies depending on your health plan or employer.
More care options from LiveHealth Online
I am thrilled to be connected to this site! So convenient. I feel much better already. Thank you!
The doctor was fantastic. Very professional, easy to communicate with. Most painless medical experience I've ever had.
I love that I can visit with a doctor any time of day or night from anywhere.