4 Reasons to Use LiveHealth Online for Allergies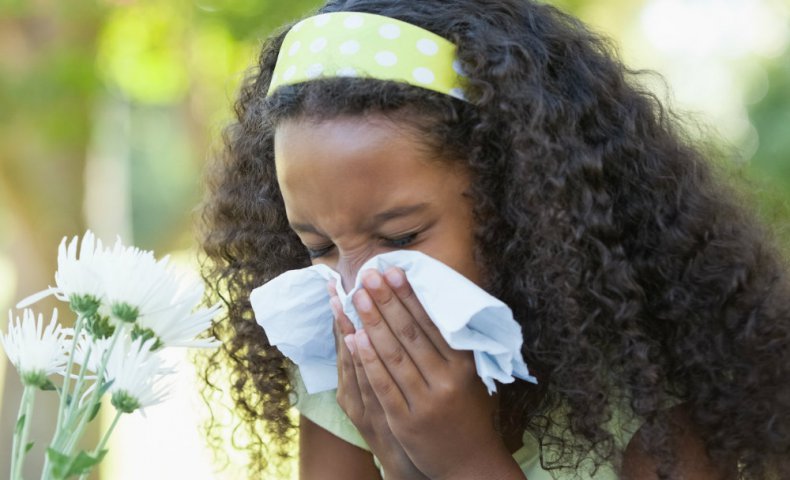 Seasonal allergies may be bothering you right about now. Just know you don't have to suffer – now you can get quick and easy allergy relief using LiveHealth Online Allergy. Through LiveHealth Online Allergy you can visit with a board certified doctor who is knowledgeable of the latest trends in allergy treatment. They can assess your condition and provide treatment recommendations when you have watery, itchy or puffy eyes, runny nose, skin rashes and more!
Dr. Mia Finkleston, a board certified doctor you can see using LiveHealth Online Allergy, suggests people suffering from allergy symptoms get the care they need to feel better, "I know many people try to shrug off allergies as just an occasional annoyance but they don't have to. Now you can get care easily and quickly and get back to feeling your best." To learn more we asked Dr. Mia why you may want to use LiveHealth Online Allergy:
Find out the latest in allergy treatment recommendations. "The treatment recommendations for allergy symptoms can change over time. What was recommended two years ago might not be viewed as the best treatment approach today. Good news is, using LiveHealth Online Allergy you can talk to a doctor to find out what's new with respect to seasonal allergy treatments, when it comes to both over-the-counter medicines and prescriptions."
Learn more about what allergy medications might be right for you. "There are so many over the counter allergy medications these days. Sometimes the wide selection can make it hard to choose which one is right for you. Seeing a doctor can help answer questions like this and help you determine what medications you should take and why"
Find out when an allergy might turn into something more serious. "The doctors you see using LiveHealth Online allergy can assess your condition and determine when a common allergy symptom grows into something more like a sinus infection or when it causes other breathing concerns."
Get tips to help you plan ahead this allergy season. "Having a plan for your allergy symptoms can help you stay ahead of the game. I often recommend patients check their local pollen forecast so they can plan ahead and to start rising their nose with salt water. The nose traps particulate material and allergens. So it normally needs a shower, not just a nose blow in order to clean it out well."
If you're suffering this allergy season, remember you can visit with a doctor on demand, 24/7 using LiveHealth Online Allergy. It's easy to get started and free to sign up!
Comments and opinions from Dr. Mia Finkelston are hers alone. This is content from an interview and is not considered medical treatment.
If you'd like to see a doctor about your allergies or other health concerns, sign-up for LiveHealth Online here.
Speak to a doctor online about these issues and more