3 Tips for a Happy Mind in the New Year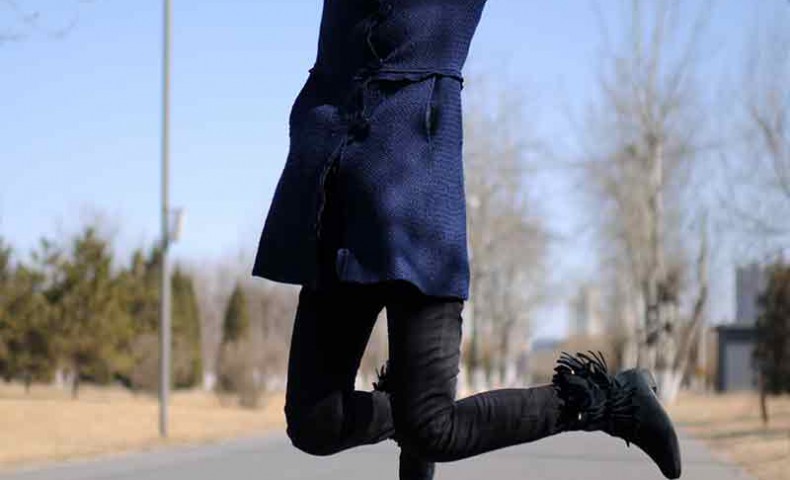 Thinking about new year's resolutions? Licensed therapist Patricia Wakefield, who treats patients using LiveHealth Online Psychology, recommends improving your mental health as a healthy resolution. 
This year, treat yourself to regular self-care to support a happy and healthy mind.  Here are Patricia gives recommendations suitable for most people that will help you have a happy mind in 2018:
Socialize in person. We need other people to see ourselves clearly.  Spend more time in conversations and sharing experiences.  Introduce yourself to a few new people this year, and keep the conversation going by asking lots of questions and showing interest. 

Get to know your tricky brain with mindfulness meditation. A few minutes of meditation practice each week helps you approach everything with greater self-awareness, flexibility, and compassion.  Too restless to sit and meditate? Try walking meditation, yoga, or tai chi. The idea is to rest your mind in awareness so you learn about how your mind, thoughts, and feelings work.

Take care of your entire body. Eat well, sleep well, exercise, get all of your senses engaged, and think beneficial thoughts. 
If you'd like to speak with a therapist, register for LiveHealth Online and then schedule an appointment using LiveHealth Online Psychology. 
Comments and opinions are from Patricia Wakefield, LCSW (PA), LICSW (MA), LMSW (MI), alone. She is a licensed therapist who treats patients using LiveHealth Online Psychology.  
Speak to a doctor online about these issues and more