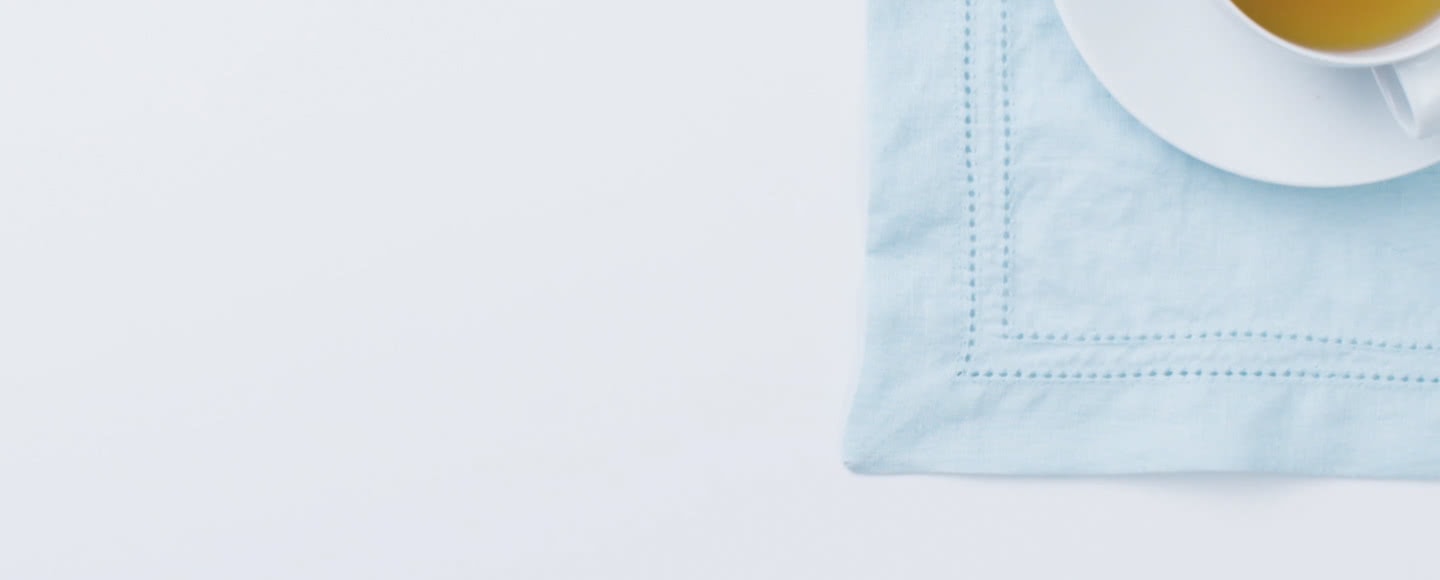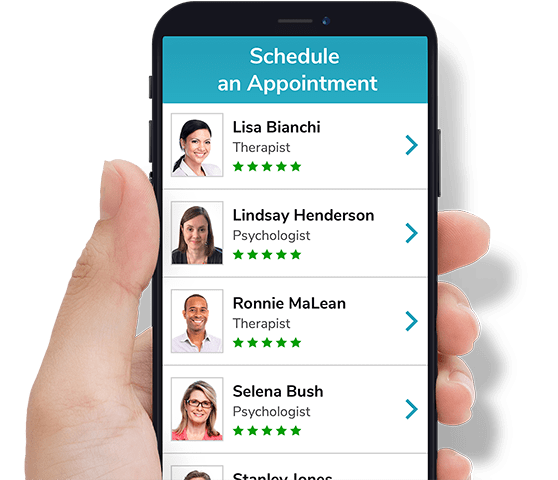 See a therapist online
from the privacy
of your home.

Schedule a visit with a licensed therapist today.
Common concerns
Get help for these issues and more:
Stress
Life transitions
Anxiety
Relationship troubles
Depression
Grief
Coping with illness
Panic attacks
$80
per visit with a
therapist
$95
per visit with a
psychologist
Pricing may be lower depending on your health plan or employer.
Looking for medication management?
Appointments are available through
LiveHealth Online Psychiatry
when medication management may be helpful.
Learn more
Free to sign up
No monthly fees
$95 or less per visit
See a therapist in a few days or less
Sign up or log in
Use your smartphone, tablet or computer.
Schedule a visit
Select your therapist. See their next availability and choose the time that works best for you.
Get support online
Receive 45 minutes of one-on-one counseling. Set up a return visit with the same provider, if needed.
Choose your therapist
Licensed psychologists and therapists
Available days, nights and weekends
Trained to perform visits online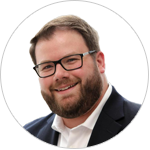 Justin Dewberry
Psychologist
10 years of experience
Regent University

NaMetris Blount
Therapist
9 years of experience
Winthrop University

Patricia Wakefield
Therapist
19 years of experience
Florida State University
The therapist I see is amazing, very helpful in my time of need. I look forward to future sessions with her.
My provider was both kind and compassionate, and I will definitely talk to her again.
I love the app and the benefit it brings as I do not have to leave the office to have an appointment.
More care options from LiveHealth Online