How it works
Take online assessment
It's an easy way to determine your risk for type 2 diabetes.
Sign up or log in
Using you smartphone, tablet or computer with a camera
Choose a health coach
Meet with a coach to set your goal and create a personalized plan of action
Personalized support that works
around your schedule.
Please check back regularly to see what coaching options are available to you through LiveHealth Online.

Prevent Diabetes
Receive one-on-one support to help prevent developing Type 2 diabetes.
Learn about nutrition, exercise and get a personalized action plan.
Get a free connected biometric smart scale to track your progress.
Choose your professional health coach
One-on-one personalized support
Available 7 days/week
Trained to perform online health coaching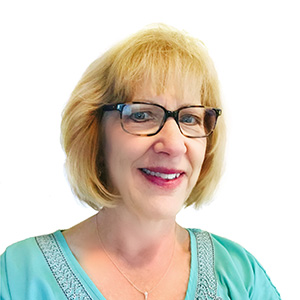 Beth Gotts
Certified Health & Life Coach
29 years of experience
Michigan State University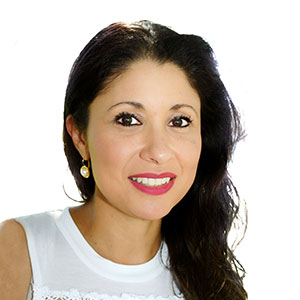 Judith Brinn
Certified Integrative Nutrition Coach & Patient Health Educator
12 years of experience
University of Texas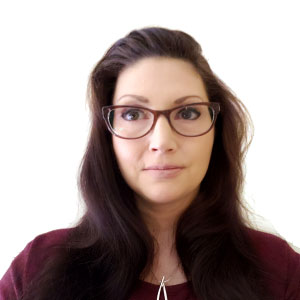 Julianne Martin
Registered Dietitian and Health Coach
12 years of experience
University of Akron
Support at home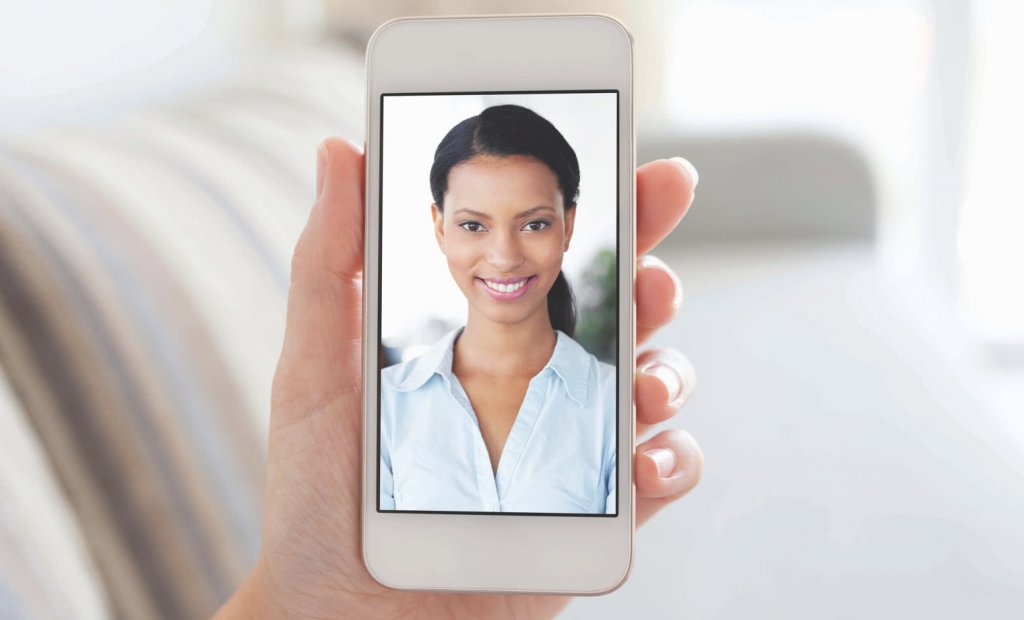 Weight Scale
Your health coach can send you a free smart scale that connects right to your smartphone or tablet. It can help you track your weight.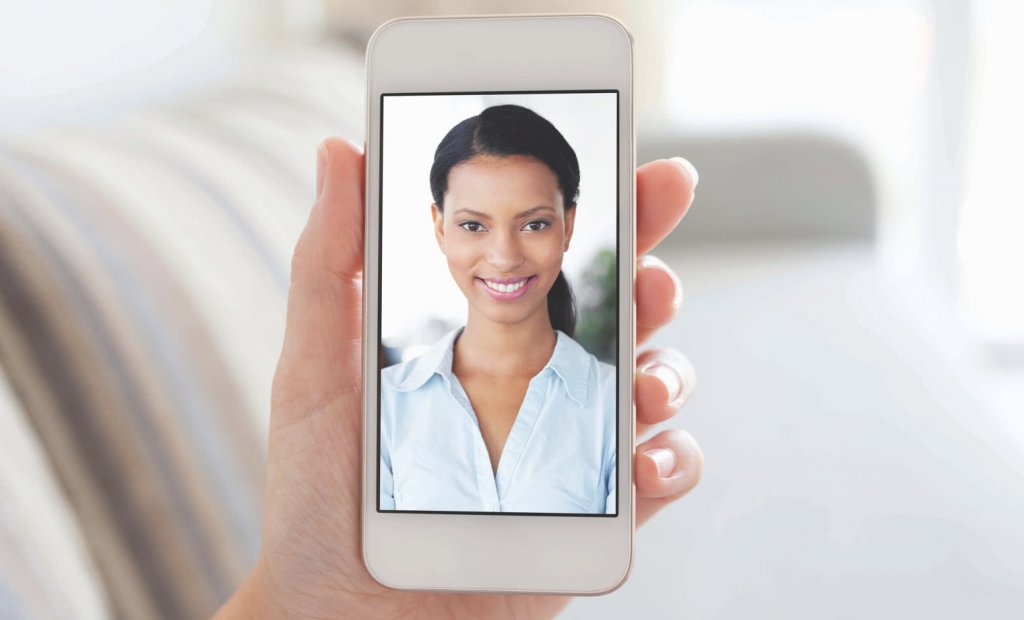 Frequently asked questions:
For more answers, call 24/7 toll-free 1-888-LIVEHEALTH