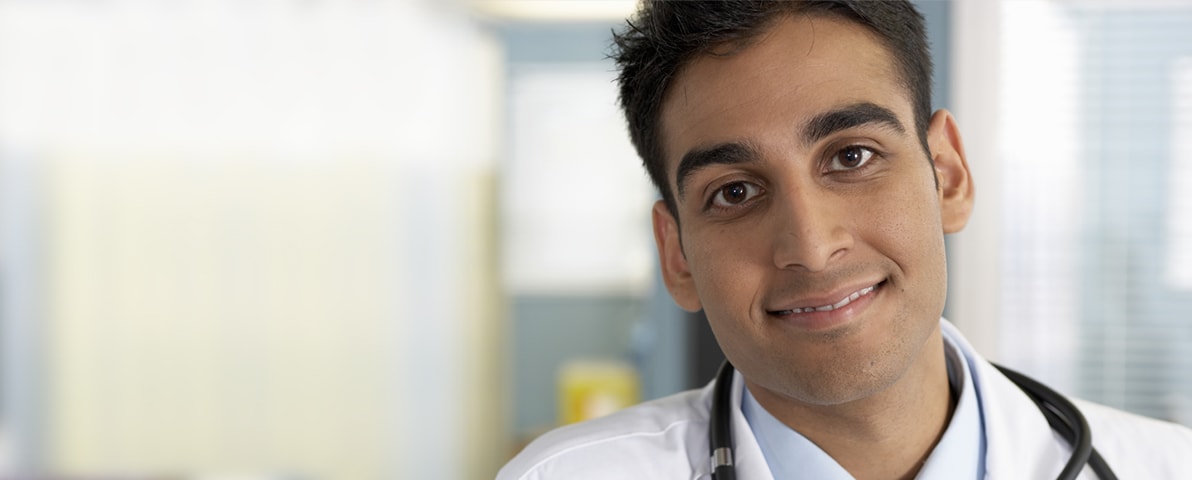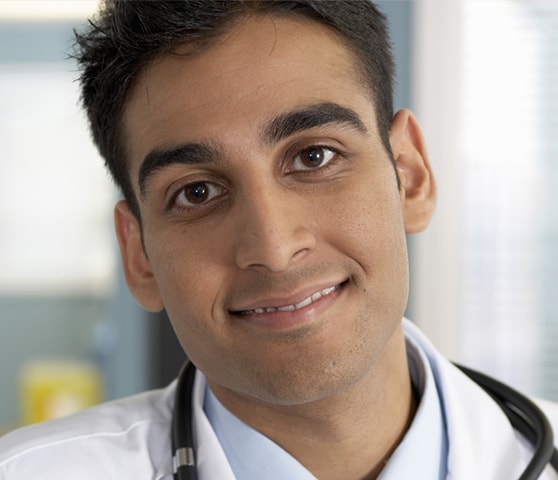 Add the benefits of
video visits to your practice.
It's easier than ever using LiveHealth Online My Practice.
Increased reach, revenue and convenience. They're just one video visit away.
LiveHealth Online My Practice allows you to see and treat your patients through private and secure two-way video. Patients like the convenience video visits provide since they can visit with a health care professional they're familiar with from the comfort of home using their smartphone, tablet or computer. Clinicians like being accessible to their patients while also generating more visit revenue.
Comfort of home. Meet comfort of your practice.
Between busy schedules, transportation issues and scheduling time off, your patients aren't always able to come to your office for an appointment. LiveHealth Online My Practice removes these obstacles by reaching your patients where they are, helping you:
Increase patient satisfaction with more convenient care options.
Increase your ability to check in on patients suffering from a chronic condition or those who require more frequent follow-ups.
Keep patients in your practice, so they don't go to urgent care, a walk-in clinic or emergency room for non-emergency conditions.
See patients. And more revenue.
Video visits also help you manage your time and patients more efficiently. They allow you to focus your office staff and exam rooms on patients who require face-to-face care while you see those with low intensity issues through your video visit practice.
It's your practice – online and off.
We know it's important for your patients to have a seamless experience. That's why LiveHealth Online staff work with you to customize the branding and features of your online practice. Patients will recognize the look. You'll recognize the benefits. The LiveHealth Online platform integrates easily within your office, too — providing Electronic Medical Record access and supporting ePrescribing.
Ready to build your virtual practice?
Contact the LiveHealth Online My Practice team using the form below.